We have a team of professional engineers who engage in product developing, manufacturing and installation so that we can give our customers services from factory layout design to product installation as well as after-sale service.
ABOUT US.
QINGDAO TRADE PEAK Co., Ltd. is located in the West Coast Economic Zone at 2011, which manufacturing & trading combo produce and export mini dumper , mini excavator, plate compactor, concrete mixer and other construction machinery for almost 10 years.
At TRADE PEAK, we are committed to providing the highest quality control of mini dumper, mini excavator, concrete mixer, wood chipper. Perfect customer service, competitive pricing, speedy delivery and a comprehensive, cutting-edge product offering. Our ultimate goal is your satisfaction.
TRADE PEAK, Open and Hug the world!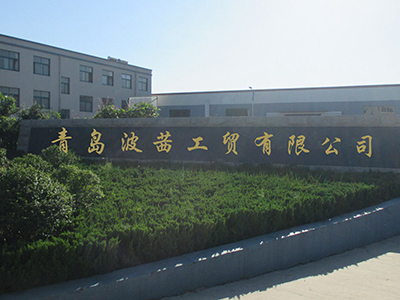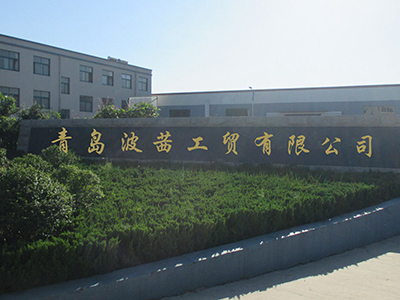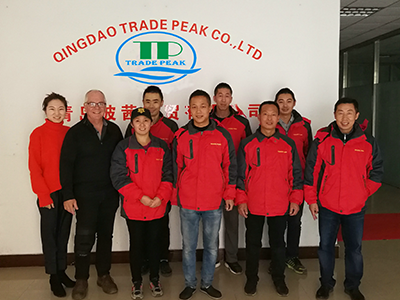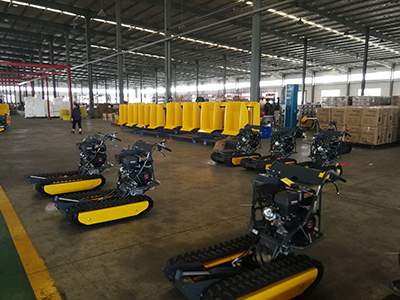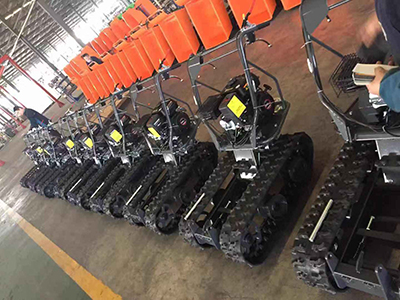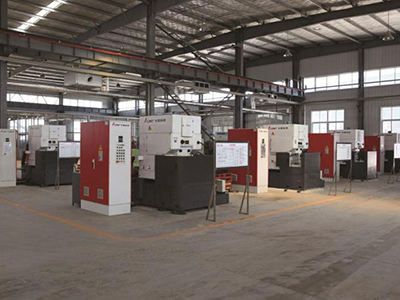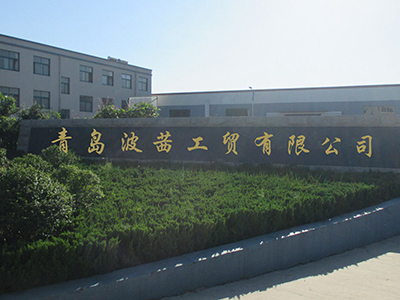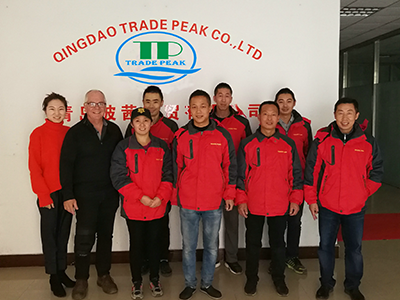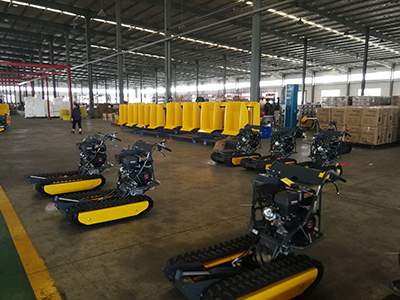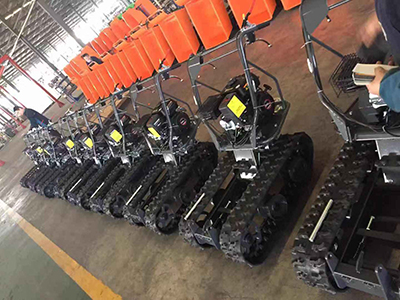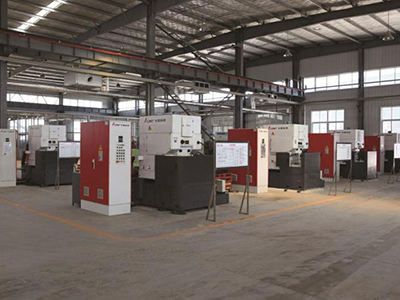 LATEST NEWS.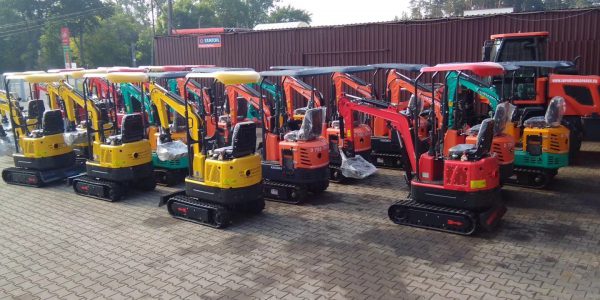 2022-07-13
Will you feel really excited when you hear that someone had a excavator? I believe the digger is the dream for everyone, so am I. Not only can you start your work anytime, anywhere, but also give you more sense of achievement, even extra income. Now in Trade Peak, let's achieve your dream by Mini Excavator collection! What is mini…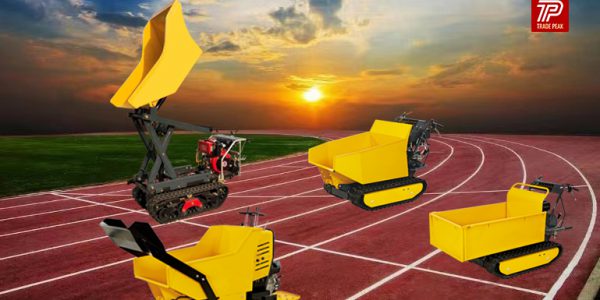 2022-03-07
Now is the spring purchase season, all of you start arranging purchase plan I guess. As many clients' requests, here we collect some common situations in usage from buyers, will share some solutions in this page, hope this way can help you know our machine well, if you already bought our mini dumper, then you even more could not miss it…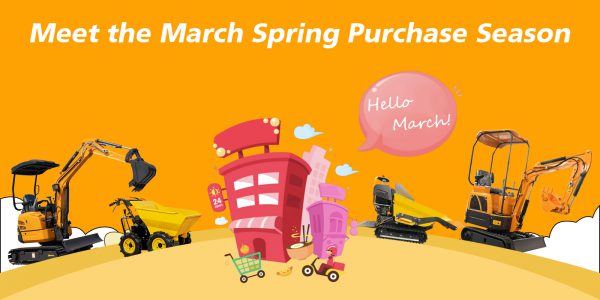 2022-03-01
Today is the first day of March and we meet one of the most important purchase seasons. For all buyers in construction equipment fields, a spring purchase schedule is important during the whole year of selling. It includes the price locking, delivery, package, some selling trends, etc. So we would like to share some related things about purchasing on this…