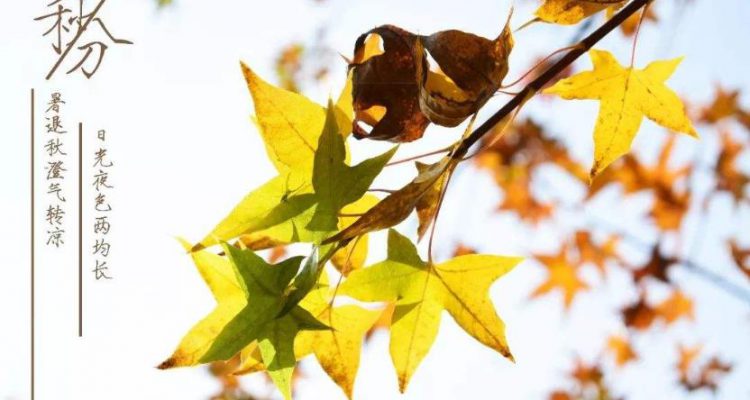 Versatility of Mini dumper
Today is the 16th of Twenty four solar terms- Autumnal equinox, we also called it "Qiufen" in Chinese. Means that in the middle of autumn, day and night are the same length. The temperature difference between day and night gradually increases, and it decreases day by day.
In last post I introduce something about our top rated machine mini dumper. On this special day, I would like to introduce some attachments of Trade Peak mini dumper to achieve more functions in working. There's a lot of parts can be used with our transporter, these are typical.
Snow Shovel: It is a shovel designed for snow removal, if you live in a place where it snows all year round or with a lot of snow, this part is suitable for you. Someone will say that I can buy a tool to use by myself, it will more cheaper. Yes, it is, but most people don't know that manual snow shovel can actually be dangerous if you don't do it carefully. Moving a heavy shovel full of snow repeatedly without proper form can put you at risk of injury. And I don't think you want to spend more time working in a cold situation, especially just by your own hands. Our mini dumper can mount with a snow shovel which are large and deep hopper-like implements, clearing the snow quickly and efficiently while transporting.
Wooden Plate: This is more suitable for garden and agriculture, as it's name suggested, it is used for moving the tree stump and wood. As we all know, these material is unstable, easy to roll particularly for cylindrical type, it will be difficult to fix on the flat and also hard to be loaded in hopper. This accessory with some curved tubular barriers to fix the wood, shape likes a tree branch. So you can transform the hopper to a wooden plate to meet this condition.
High Plate: This is a high version of the hopper, a baffle was extended upward on each side, extra the height of it to make sure the material in hopper more safety while moving. Sometimes, the loose item like soil and gravel is so full that it might be spilled at any time during transporting. Then you just exchange this part to perfectly solve it.
Platform Tray: It's a flat bed used for those items too long or too wide to load in the hopper, the side near the engine is a higher baffle, on the opposite side is a shorter hollow baffle, easy to wrap with rope, also has a lot of room for playing , all depends on you.
All of these attachments are designed according to the most frequently encountered situations at work, saving cost and improving efficiency through free conversion of accessories. Also easy to be mounted, we will send assembled video and online instruction to help you. The premise to realize these functions only needs to have a mini dumper, it will be the best gift in this year, some types still available in stock, your any inquiry warmly welcome !