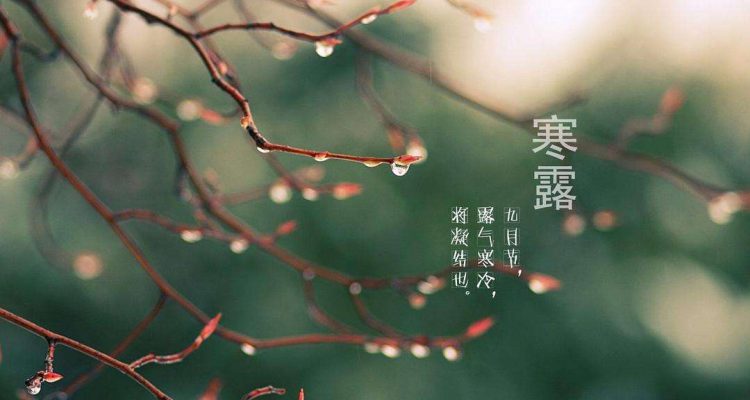 After sales service at Trade Peak
We came back after our National Day Holiday on 9th, and also meet the 17th Solar Terms-
Cold Dew, also called" Han lu" in Chinese. It's the symbol of late autumn, and means the weather become cold. For Chinese manufacturers, we finish some orders loading, so today I want to introduce our after sales service when they arrived to your hand.
Well arranged after sales service is a very important element of a machine, a reliable supplier who offered thoughtful after sales service, it will save a lot of trouble, especially your reselling and retailing. Warranty, such as engine , gear box and body of machine is 1 year 12 months. If there's any problem of these parts, we will replace for you free. About the engine, we mount the famous brand such as Loncin, B&S and Honda, there are after sales service all over the world, you don't need to worry about how to find one where can fixed and replace out of warranty period, just a phone call to tell them, and tell them engine series number, everything can be solved quickly.
About the crawler, tire and other accessory parts, warranty is 6 months when we exported. The track and tyre are made from rubber, they are very wearable to be damaged in a short time. We provide professional instruction of the routine maintenance and the regular inspection will extended service life, one more kindly suggestion, trouble is a friend when you use any machine.
Since our dumper with steering cables and handle to control the turning, if there must be any wearing parts, only they are. We would like to prepare some replacements of these part as gift with goods , so that no necessarily for you to the most satisfy store who offer the same one, and they will be easily matched. When you purchase as container or more, we normally advise you should add some spare parts for better selling.
Above is all for machine, I think a thoughtful service should also be including the package, because to ensure they can arrived perfectly is also one part of our after service. We have our own package place, each item is in strictly packing progress. If you are a 100% online sale all the time, we can print your logo and put sticker on the package, also to design the unique one for you, you can just delivery to your clients once they arrived to your warehouse. For FCL, we also check the container we ordered in advance to find if it's clean and no damage. The super supporting from our own shipping company will protect your goods and value on the sea travel.
All of this can maintain your choice make come true. We believe people have same value can be good partners in business, we know the points you care about because of thousands and hundreds clients who are just like you give us more confidence to admit what we can do, and we will always keep the original intention here.