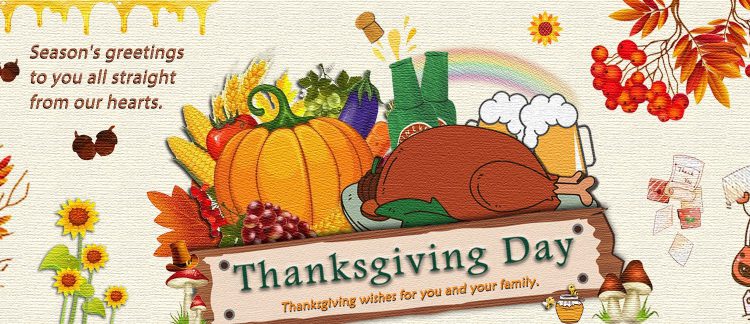 Trade Peak's Thanksgiving
Trade Peak thanks for all of you and your family at this special time. When we meet thanksgiving day that means it's nearly end of the year. In 2021, it's a hard work period, unstable sea freight, tough lead time, rising raw material cost, etc. But thanks to all of your supporting all the time, we will meet the new year in nearly future and everything will be fine! As your reliable supplier, Trade Peak also keep growing up in this year, we have completed the expansion of the product range to supply more quality equipment in future. Let's see some of them!
We mainly extended the related equipment in construction application, first one is power trowel, also known as a "power float" and "troweling machine", is a piece of light construction equipment to apply a smooth finish to concrete slabs. There are walk-behind type and ride-on type two options, also has single and double flowers, ride-on type is normally has double flowers to keep balance, no matter for size or power is bigger than walk-behind type. Engine is Gas/ Diesel for optional, standard brand is Honda. Diameter of each flower from 60-100cm to meet different requests.  We advise the size under 80cm for indoor use, over 80cm for outside use.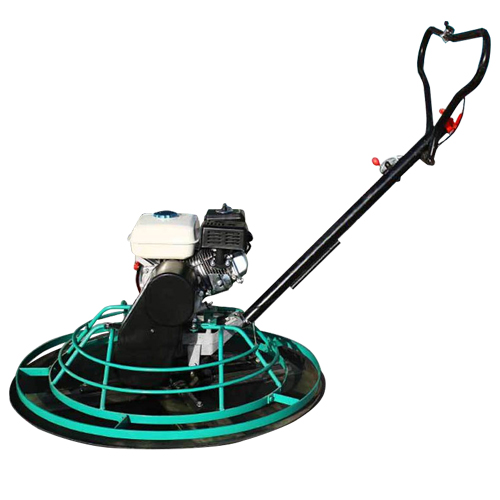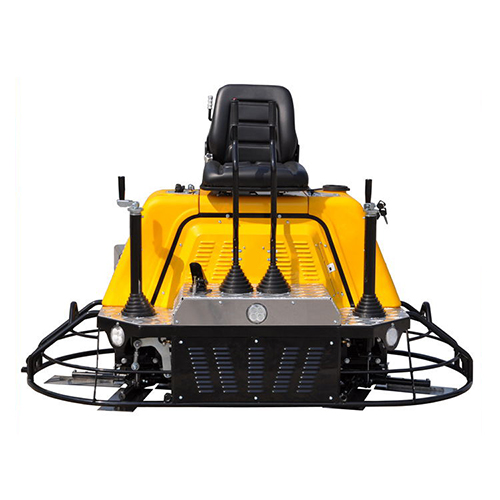 The next is roller compactor, sometimes called a roller-compactor, or just roller,is a compactor-type engineering vehicle used to compact soil, gravel, concrete, or asphalt in the construction of roads and foundations. Similar rollers are used also at landfills or in agriculture.There are single roller and double rollers for options, engine is diesel, power from 12-20KN. With hydraulic transmission to facilitate operating, suitable for a wide range of user.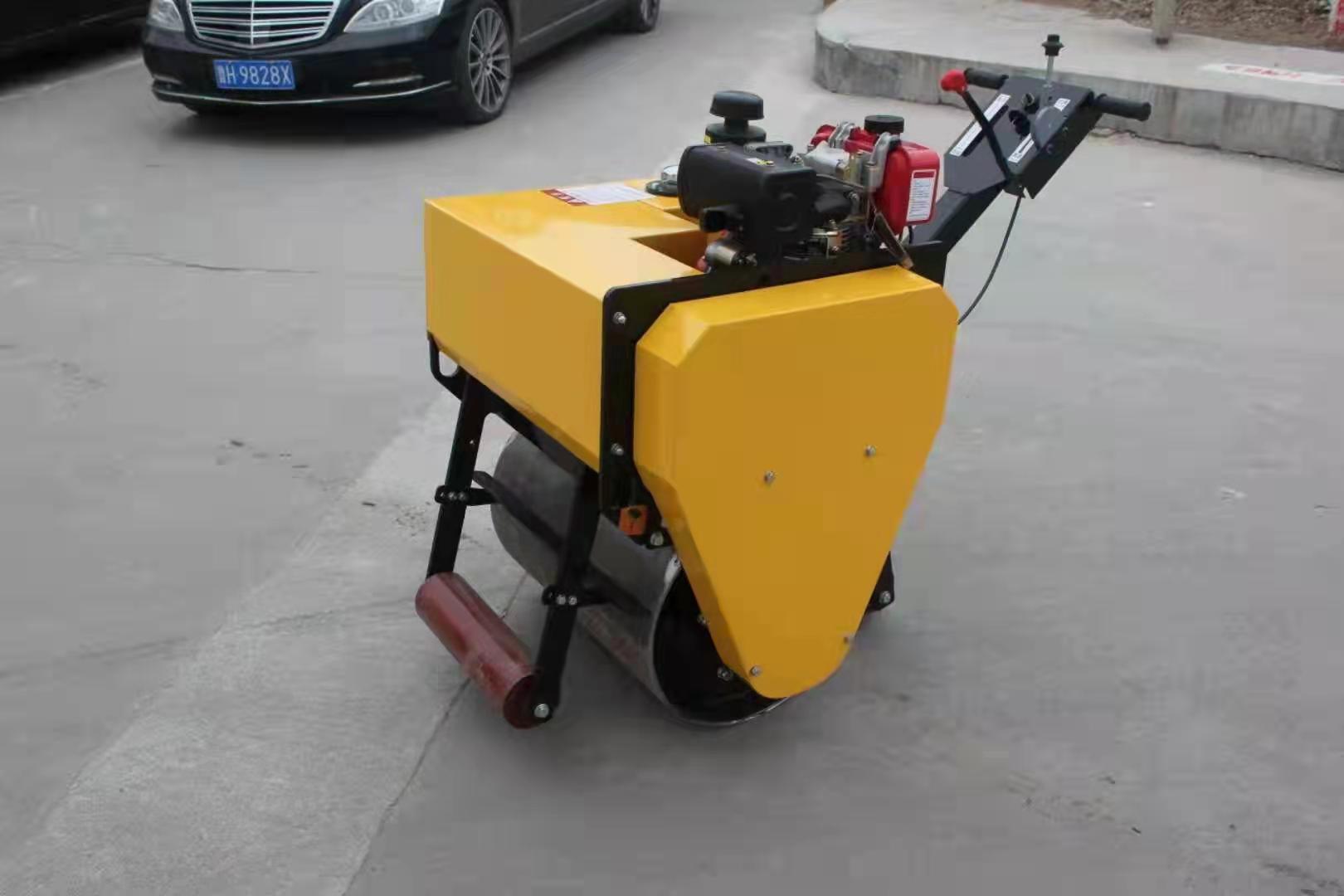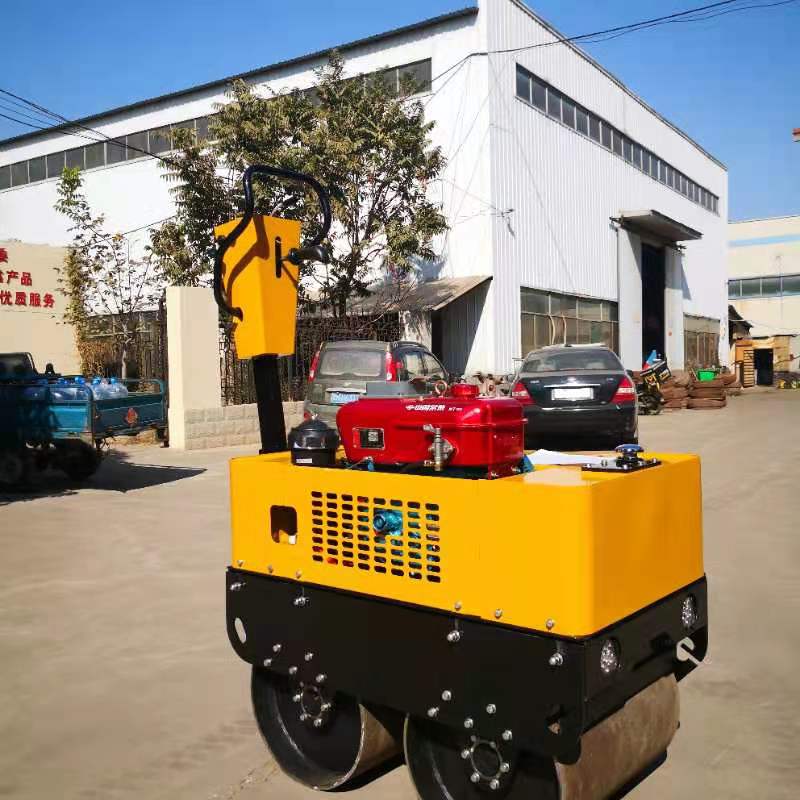 The other one is power concrete screed, can be used in place of a man powered screed bar to strike off excess concrete, assists in the smoothing out process by leveling out and/or vibrating the wet mixture. It with simply structure, engine+blade. Standard engine is Honda, you can choose different blade length to achieve different using, range from 2m-6m. The machine and blade can be sold separately.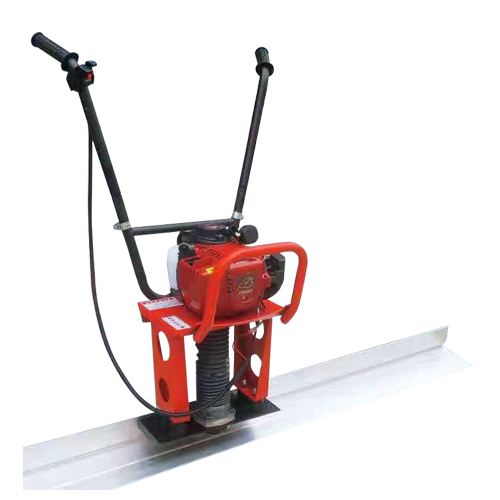 We never stop extending our products range, because we hope every client could find all your ideal machine in Trade Peak, save purchasing time to communicate with different suppliers. These new machines are usually working with concrete mixer and plate compactor which can be found in Trade Peak as well. Better improve our construction products range and help you guys get one-stop purchasing experience. That is also the aim of us, give you exclusive service.
Trade Peak wish to work with more partners and dealers in various field in the future, we always be your reliable supplier! Keep bright!