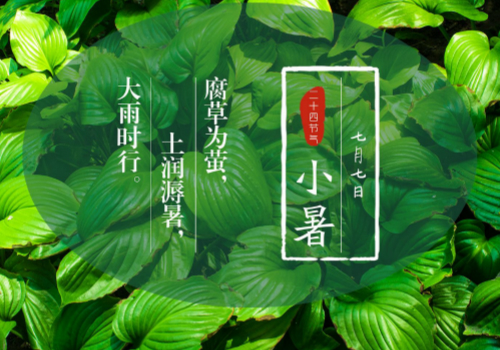 Welcome to the Busy Season of Snow Thrower
Recently we have ushered in the eleventh of the twenty-four solar terms-Slight Heat, we also call it "Xiaoshu", it means the hot weather is coming. At the same time , we also meet the peak season of snow thrower. Today, it's my pleasure to introduce something about this machine.
Snow thrower is a machine for removing snow from an area where it is not wanted, such as a driveway, sidewalk, roadway, railroad track, ice rink, or runway. It is most popular in North European. Our products use a gasoline engine to throw snow to another location .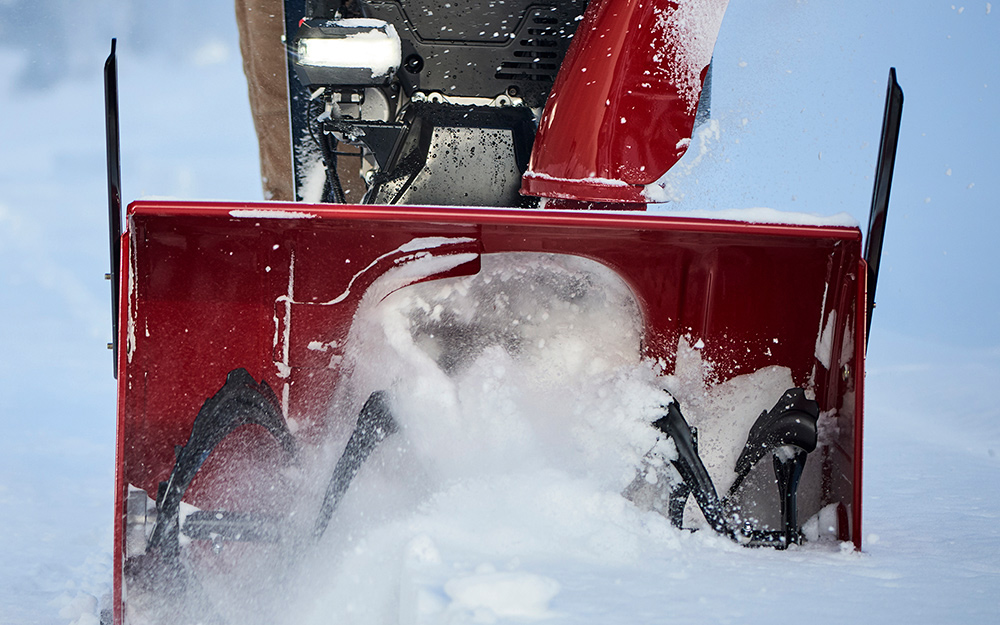 About our snow thrower, here is some features of us must attract you:
-Low temperature engine resistant to -25 to 40 degrees. As a machine working in winter, this is the basic part.
-Sweep width is greater than 0.5- 1.2 meter, can clean the clean the width of passerby walking at once.
-Widen and reinforce the handle, make the operating more easily and design for most user.
-Bearing drive instead of powder metallurgy
About using the snow thrower, there is something be noticed
Have a plan when you head out to remove snow from your sidewalk or driveway. The process is similar to mowing a lawn; make a back-and-forth pattern to clear the snow from the area.
– Consider where you want to throw the snow, and determine whether the snow blower will discharge to both sides or only one side of the driveway. Never blow the snow toward the home, vehicles or people.
– Avoid blowing snow into the street. This poses a danger to motorists and can create additional work for you, as passing snow plows could push it back onto the sidewalk.
– Pay attention to the wind when deciding the direction to discharge snow. Even a small breeze can assist – or hinder – your efforts to clear snow from your work area.
Tip: If your area is prone to regular deep snowfall, use flags or spikes as reference marks along the edge of paved surfaces to prevent getting off-track while using the snow thrower.
At last I want to tell you to use the machine safety.
– Never attempt to unclog the snow thrower with your hands, even if wearing gloves. Only use a chute clean-out tool or the long wooden handle of a broom, for example, to remove obstructions.
– Use eye protection during operation and do not wear loose clothing, such as an unwrapped scarf, while using the snow thrower.
– Keep hands and feet away from all rotating parts, the collector, auger and chute assembly.
– Surfaces can be slippery. Use caution when changing directions or operating on slopes.
– Let the snow thrower engine cool before refueling. Take a rest of at least five minutes when the tank runs dry and then add more stabilized gas to the tank.
– Do not start a gas-powered snow thrower engine inside of a garage to avoid carbon monoxide exposure.
– Keep both hands on the snow thrower while operating the machine, and do not let the engine run unattended.
Above is the things I list for you, hope these can help you to use the snow thrower well,  and Trade Peak also waiting to serve you more.