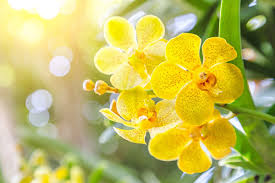 Hi, welcome to Trade Peak Channel! Best wishes to all of you, no matter where you are, all is the best in 2021.
After Chinese New Year Holiday, we are back to work. All members of Trade Peak are ready to be at your service. In this year, we have some plans about products and body shops to maintain the quality level and innovations. Let's see what they are.
Firstly, supplying more electric power barrows. As we all know, more environmental products we supply, the more time our planet will stay. There are two wheels and three wheels electric wheelbarrows for your reference, and with adjustable metal frame, it can be with plastic tray and metal. The details are in our new products range on our official website, please kindly to check it, and if more comments, that is welcome.
Second, it is production organization. From 2020 to now, China as the world manufacturer showed us a lot, it means we need to increase our turnover and get more steps on it. We prepare to add two more production lines to keep order goes well, and also collect fields which is nearer our location to ensure all the supply. For the most important part on machine, it is engine, we adjust Loncin to HSD, B&S or Honda. Even though, it is still tough. So if you have new inquiry, please consider it earlier than before.
Third one is about team. We welcome all freshmen who are willing to this industry, and the some professionals will try their best to offer more ability and experience to you to make your career easy and simple. Team work is our priority regulations, and at the same time, we supply abroad exhibition for the new to maintain they have enough space to grow up in the short time.
So take actions in 2021, we kick off work and move forward to more parts than usual. Please join us and get together!